Range - upto 6km
Flight Time - upto 15 mins
Mount an Action camera either GoPro or your phone
Crash proof, durable and rigid body with unique shock absorbing structure design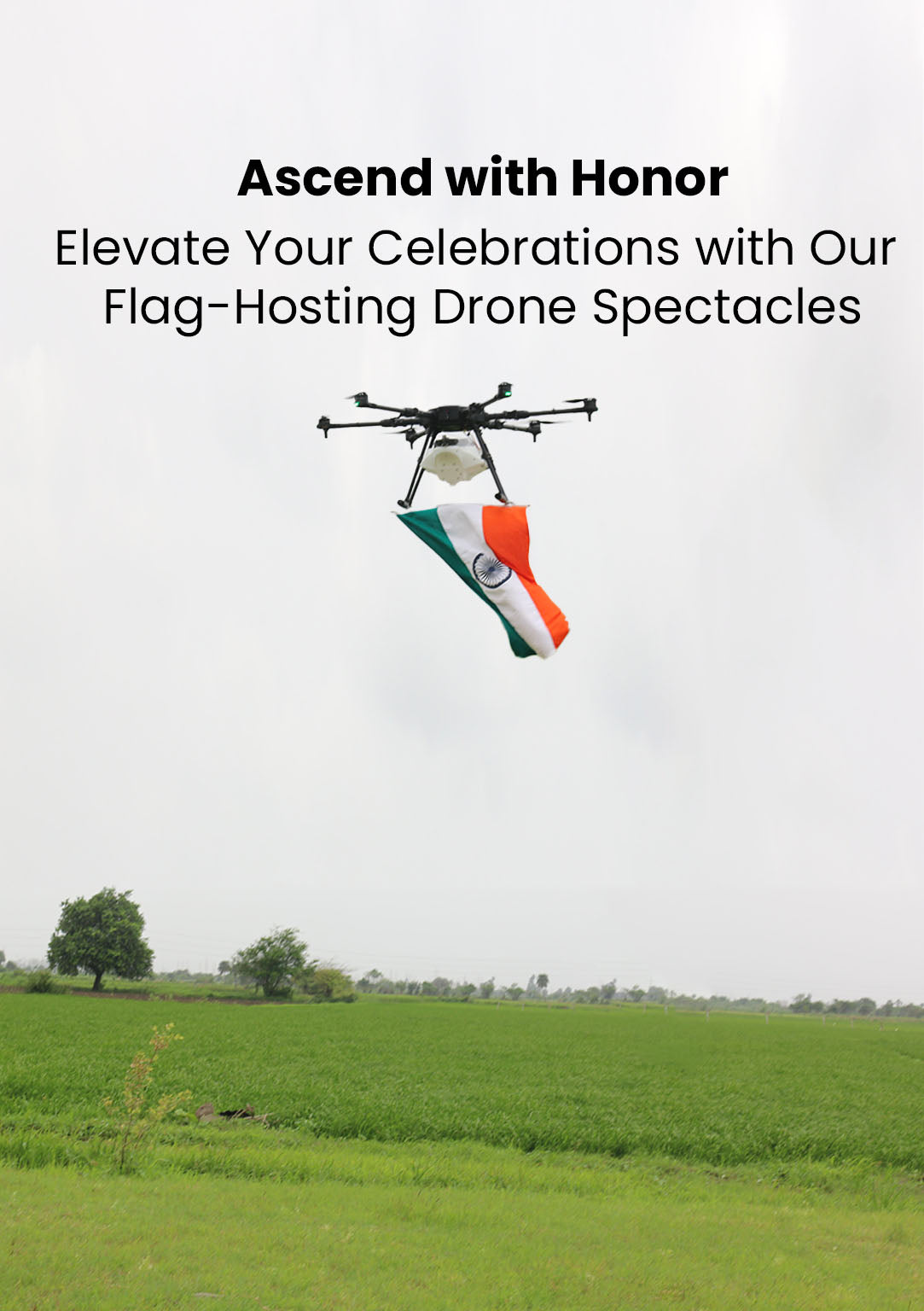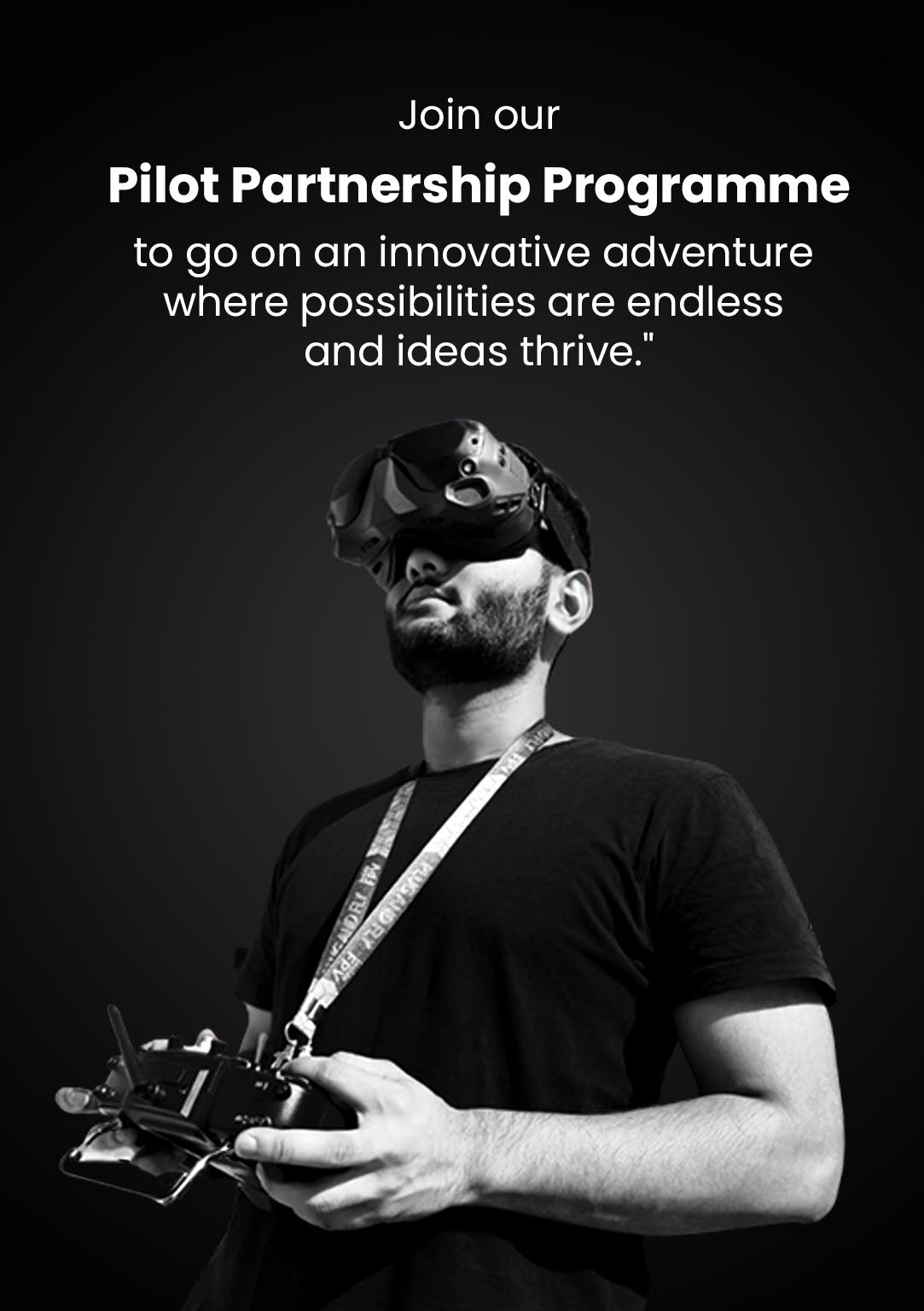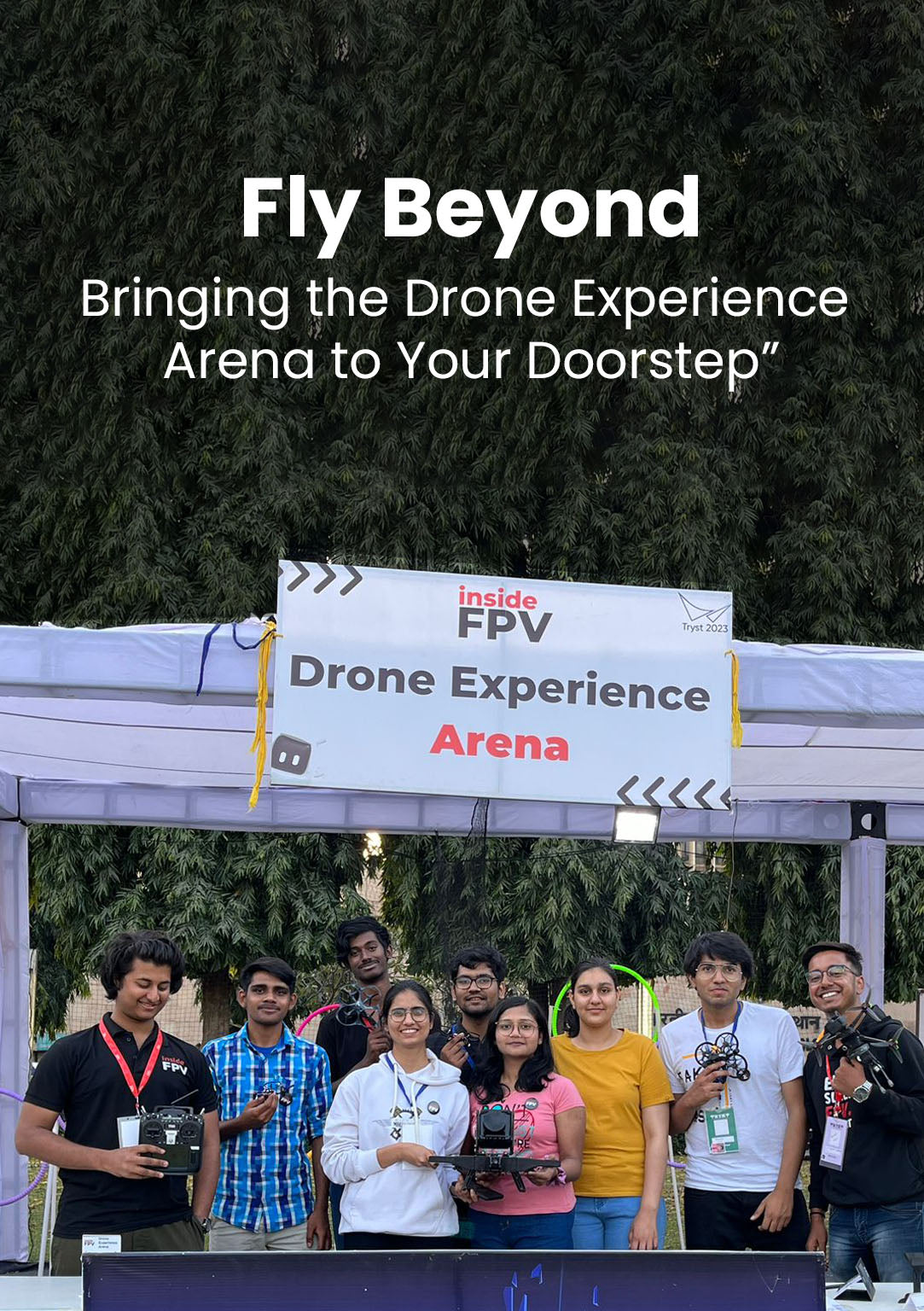 Drone Arena - First time in India
Pilot Partnership Program
Explore remote areas and capture stunning aerial footages with us
Host your Flag with our Drones
Mount an Action camera
Insta 360
Mobile Phone
GoPro
Insta 360
Mobile Phone
GoPro
Places that can be explored
Parks and forests
Open fields and meadows
Mountains and hills
Urban areas
Outdoor spaces
Sports arenas 
Concert venues
Museums and Art Galleries
Resorts
Entertainment Venues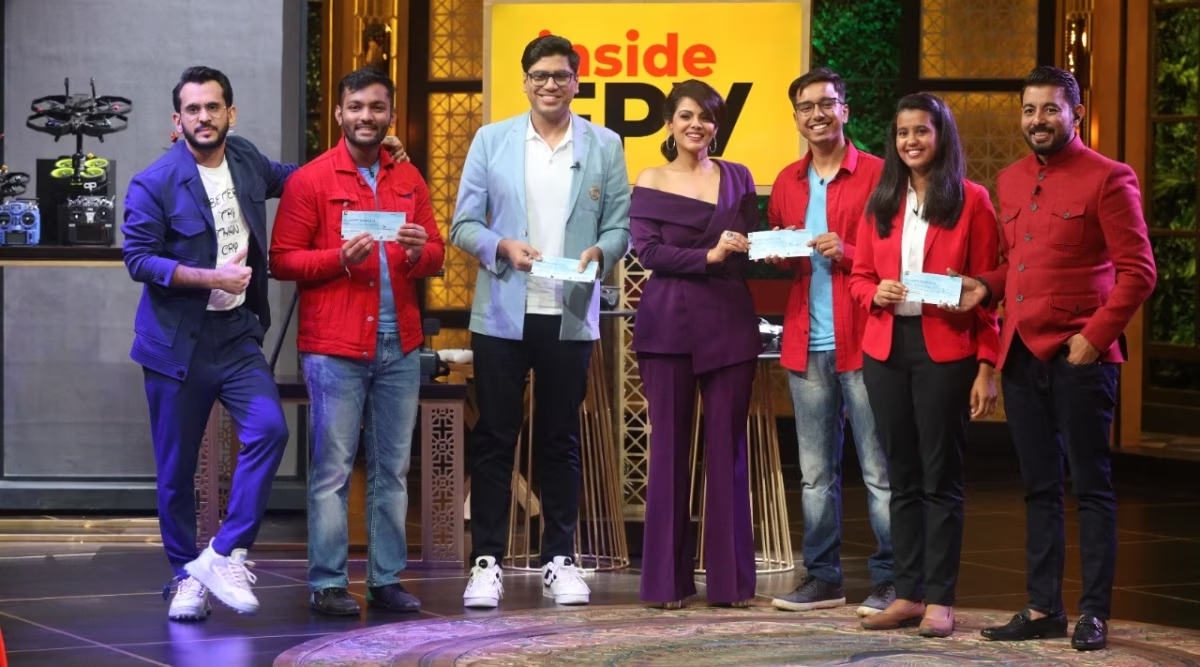 insideFPV - India's Leading Drone Company on Shark Tank India
What is insideFPV and what does it specialize in?

insideFPV is a pioneering drone company that caters to a diverse range of sectors, providing drones for Consumers, Agriculture, and innovating solutions for Defence across various altitudes.
How does insideFPV stand out in the drone industry?

insideFPV is recognized as India's first company to offer Plug and Fly FPV drones. This innovative approach simplifies the drone flying experience, making it easy, convenient, and safe for customers.
What makes insideFPV's drones unique for Consumers?

Our consumer drones are designed to deliver an exhilarating flight experience for users of all levels. From beginners to experienced pilots, insideFPV drones offer cutting-edge technology and reliability